SUPERSONIC SIXES
Welcome to the Supersonic Sixes Class page. We are a supersonic and enthusiastic class ready to be inspired and to learn. Year 6 is an important and exciting year and I am sure all of our children will rise to the challenge.
We have done some work today on footballers in action. Here is a sample of some of the lovely work that the children produced.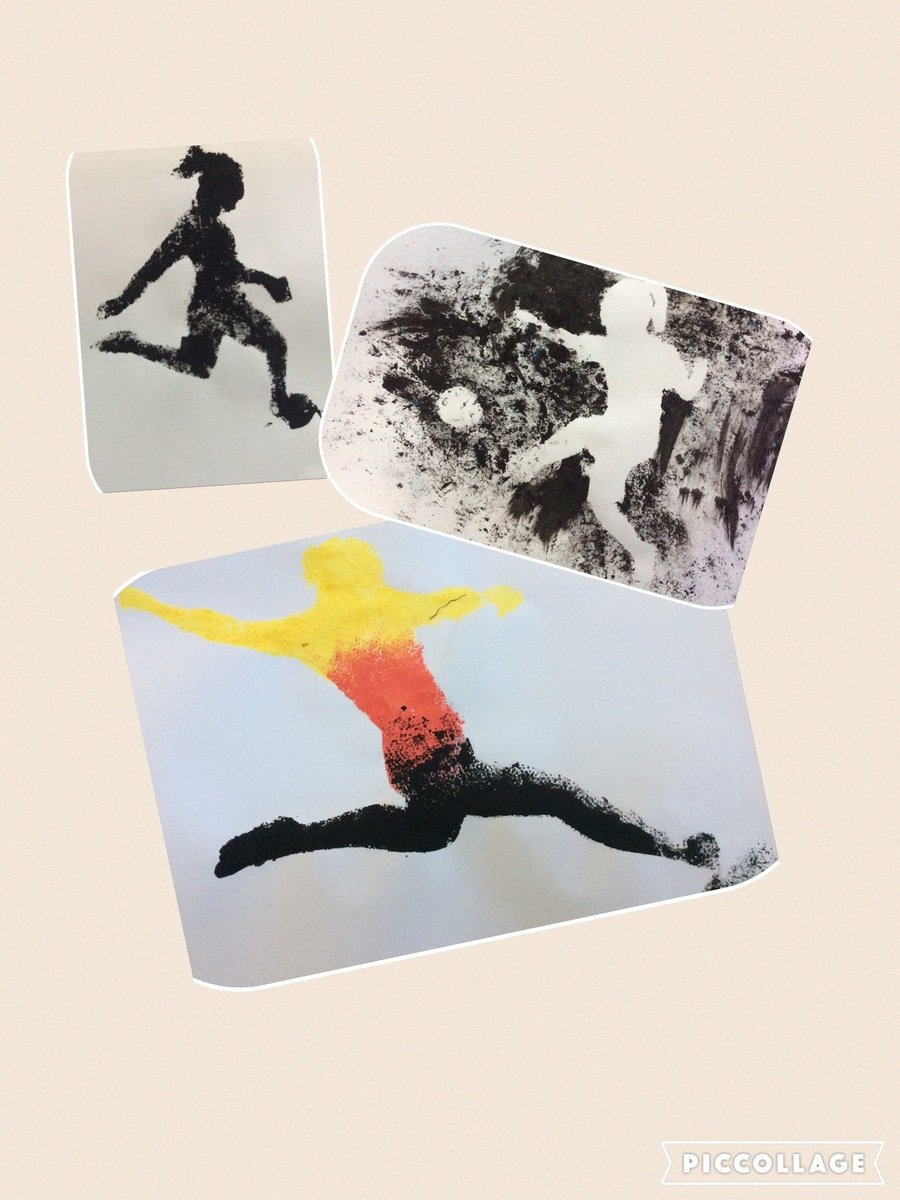 Summer Term
Well done everybody for working so hard for your SATs. We are all really proud of you.




Our topic this term is the World Cup. We have already done some geography work identifying where in the world all the countries are. Some of the children have an impressive knowledge of flags!






SWIMMING





This term we will be swimming. It starts 24th May on Thursday morning. Please remember your swimming kit!




The other PE session may vary in time and day because this is a busy term for our Year Sixes! Please remember to keep PE kit in school.
SCIENCE
We are learning about adaptation in Science. In one lesson, we used different tools to mimic bird beaks to see how much food we could collect on a minute. This allowed us to think about the way the beaks of different birds are suited to the food they can find in their habitat.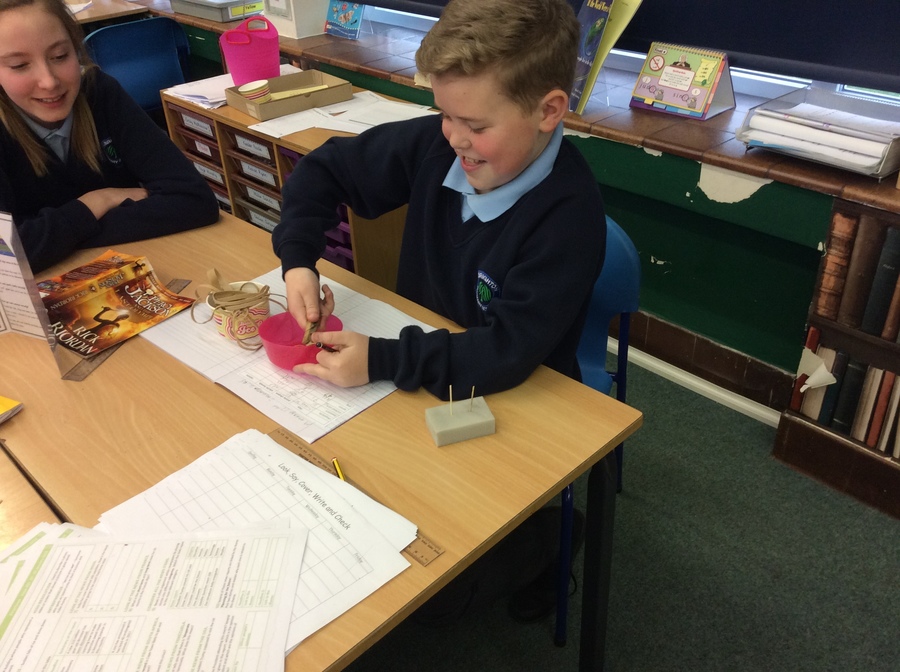 BRIDGES
We have been learning about bridges in DT and the children have used Polydron to make different types of bridges. The next stage is for them to design their own bridges.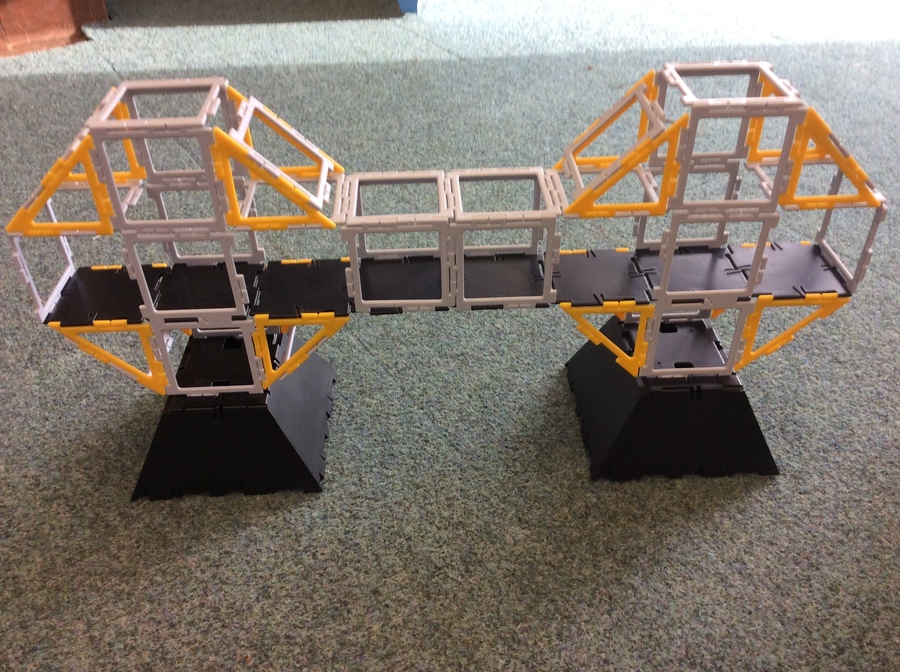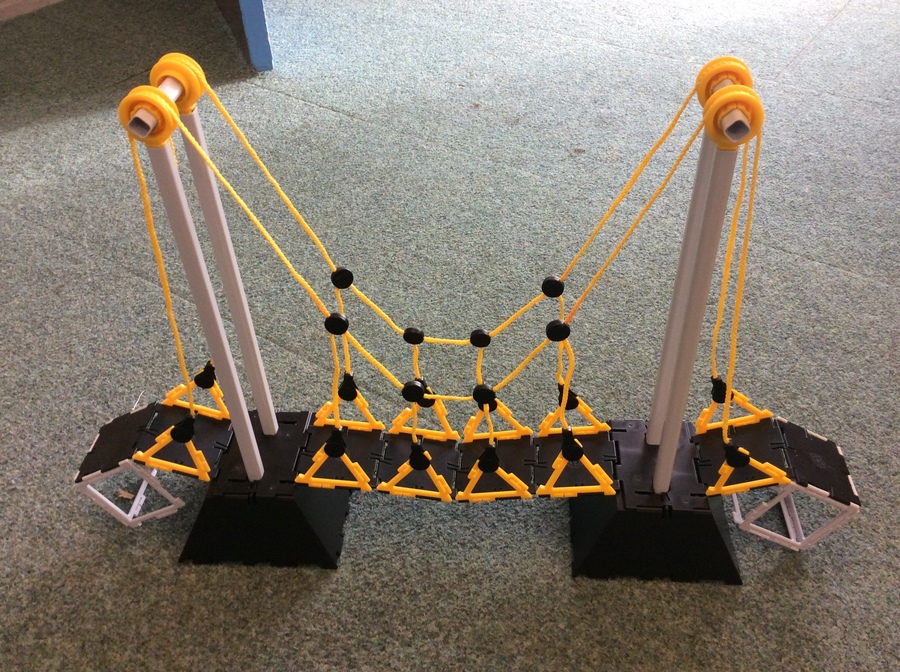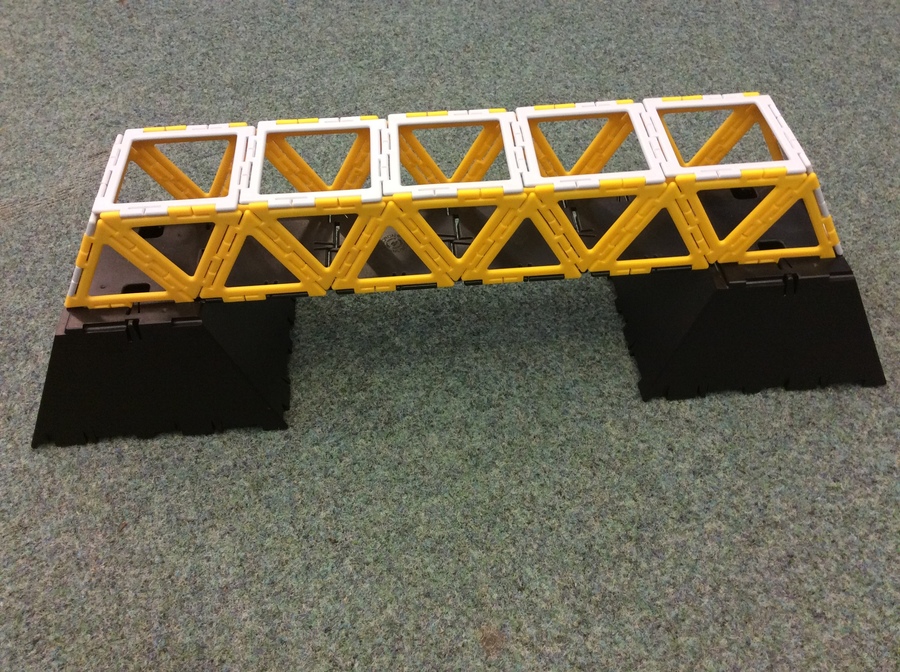 READING
As part of our reading workshop we shared a typical guided reading session and also looked at the pitch of year 6 reading. It is really important that all children read regularly at home. They should be reading a range of texts including fiction and non-fiction. Our class book at the moment is The Fireworkmaker's daughter by Phillip Pullman.
HOMEWORK
Homework will be set on Thursdays and will be due in on the following Monday. Homework will always include a piece of grammar work and a maths activity as well as the weekly spellings.
Your child has been given a grammar workbook which covers the year 6 grammar content. This book will be useful revision in preparation for SATs. We will go through the content in class so it is important that the children keep up with the work set. We will ask for 2-3 pages of the workbook for grammar and 1-2 pages of spelling.

Below is a glossary of grammar terms that may be helpful.
Below is our Class Timetable.